5 Reasons Why You Need a Cleaning Professional
Jersey Steamer Cleaning Services
NJ's Best Family-Owned Cleaning Service Since 1993
5 Reasons Why You Need a Cleaning Professional
As your graduation party approaches, you want your home to be in tip-top shape for your guests. One important aspect of cleaning that should not be overlooked is the floors. Dirty and stained floors can detract from the overall look and feel of your home. This is where Jersey Steamer Cleaning Services comes in. Here are a few reasons why you should consider hiring them to clean your floors before your graduation party.
1. Professional expertise Jersey Steamer Cleaning Services is a professional cleaning company with years of experience in the industry. They have the expertise and knowledge to clean floors effectively and efficiently. They use the latest cleaning techniques and equipment to ensure that your floors are spotless and looking their best.
2. Deep cleaning Jersey Steamer Cleaning Services offers deep cleaning services that can remove even the toughest stains and dirt from your floors. They use specialized cleaning solutions and equipment to penetrate deep into the fibers of your carpets and upholstery to remove dirt, dust, and grime.
3. Time-saving Cleaning your floors can be a time-consuming task, especially if you have a large home or multiple floors. Hiring Jersey Steamer Cleaning Services can save you time and energy, allowing you to focus on other aspects of your graduation party planning. They can complete the job quickly and efficiently, leaving your floors looking clean and fresh.
4. Health benefits Dirty floors can harbor germs, bacteria, and allergens that can affect the health of you and your guests. Jersey Steamer Cleaning Services uses eco-friendly cleaning products that are safe for you, your family, and your pets. Their deep cleaning services can remove these harmful particles, creating a healthier environment for you and your guests.
5. Enhances the overall look of your home Clean floors can enhance the overall look and feel of your home. They can create a welcoming and inviting atmosphere for your guests. With Jersey Steamer Cleaning Services, you can be assured that your floors will be looking their best, adding to the overall aesthetic appeal of your home.
In conclusion, hiring Jersey Steamer Cleaning Services to clean your floors before your graduation party is a smart decision. Their professional expertise, deep cleaning services, time-saving benefits, health benefits, and ability to enhance the overall look of your home make them the perfect choice for your cleaning needs. With their help, you can enjoy a stress-free graduation party knowing that your floors are in good hands.
Please feel free to contact me with your questions.
Jersey Steamer Cleaning Services
1301 Corlies Ave., Suite 7D
Neptune, NJ 07753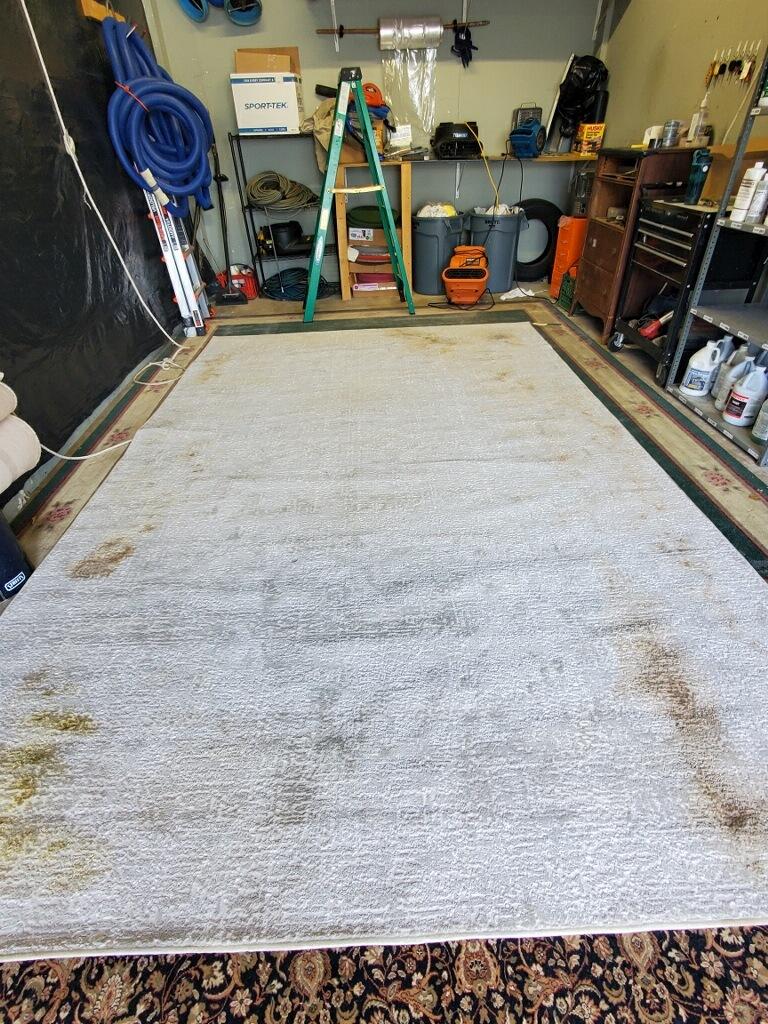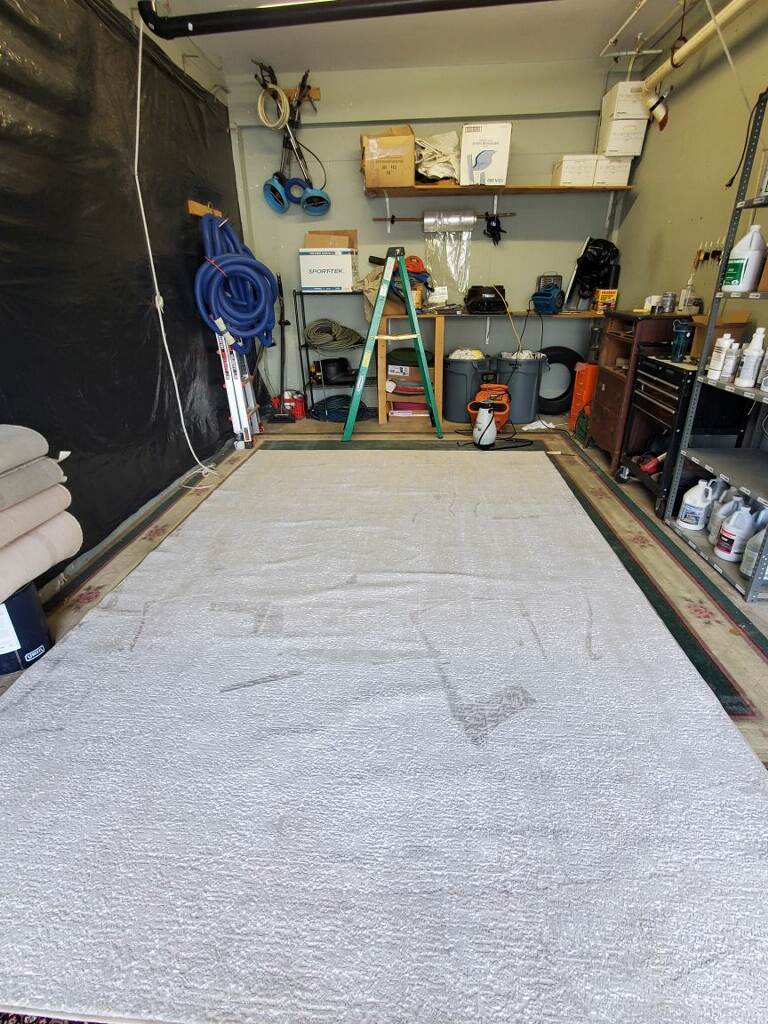 More Commercial Cleaning Projects