Sandless Wood Refinishing
Sandless Wood Refinishing
Revive your hardwood floors without the dust and mess of sanding with our Sandless Wood Refinishing services. Our innovative process utilizes eco-friendly solutions to remove scratches, stains, and discoloration, restoring the natural beauty of your floors. Book your appointment today and enjoy beautiful, refreshed hardwood floors in no time.
Sandless refinishing is a deep scrub, a deep clean method utilizing water-based solutions and state-of-the-art equipment to make your wood floors look new again.
No Dust, No Loud Machinery in your home, Environmentally friendly, Done in a day ready to use
All of this is at a fraction of the cost of traditional wood floor refinishing services.
Visit us at www.jerseysteamer.com for videos, pictures, and testimonials
Love your wood floor again with our Valentine's Day Deal! Book your free, no-obligation evaluation before 2/15/22 and Save 25 % off any hard floor services.
732-775-2503
609-888-1700
800-816-6900
Family owned and operated for 30 + Years
www.jerseysteamer.com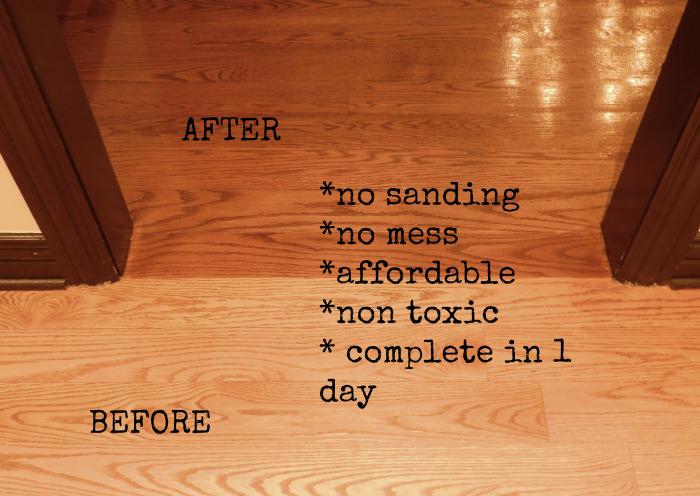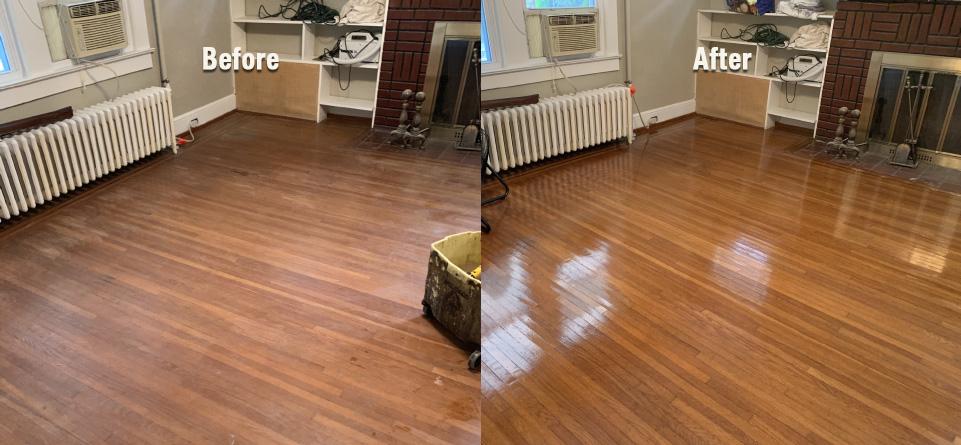 More Commercial Cleaning Projects