Reliable Spring Cleaning Professional
Jersey Steamer Cleaning Services
NJ's Best Family-Owned Cleaning Service Since 1993
Reliable Spring Cleaning Professional:
Jersey Steamer
If you're looking for a reliable and professional service to deep-clean your floors this spring, look no further than Jersey Steamer. Here are a few reasons why you should trust them with your floor cleaning needs:
Expertise and Experience: Jersey Steamer is a team of trained and experienced professionals who specialize in floor cleaning. They use the latest equipment and techniques to thoroughly clean and sanitize your floors, leaving them looking brand new.
High-Quality Products: Jersey Steamer uses only the highest-quality cleaning products that are safe for you, your family, and your pets. These products are not only effective in removing tough stains, but they are also environmentally friendly.
Time-Saving: Deep-cleaning your floors can be a time-consuming and tedious task. By hiring Jersey Steamer, you can free up your time to do other important things while they take care of the cleaning for you. Their efficient and effective cleaning process ensures that your floors are cleaned in no time.
Improved Air Quality: Over time, dirt and dust can accumulate in the fibers of your carpets and rugs, leading to poor air quality in your home. Jersey Steamer's deep-cleaning process removes all the dirt, dust, and allergens from your floors, improving the air quality in your home and promoting better health for you and your family.
Cost-Effective: By hiring Jersey Steamer, you're investing in the longevity of your floors. Regular cleaning and maintenance can help extend the life of your floors, saving you money in the long run by avoiding the need for costly replacements.
In conclusion, if you want to enjoy a clean, fresh, and healthy home this spring, consider hiring Jersey Steamer to professionally clean your floors. Their expertise, high-quality products, time-saving techniques, improved air quality, and cost-effectiveness make them the best choice for all your floor cleaning needs.
Please feel free to contact me with your questions.
Jersey Steamer Cleaning Services
1301 Corlies Ave., Suite 7D
Neptune, NJ 07753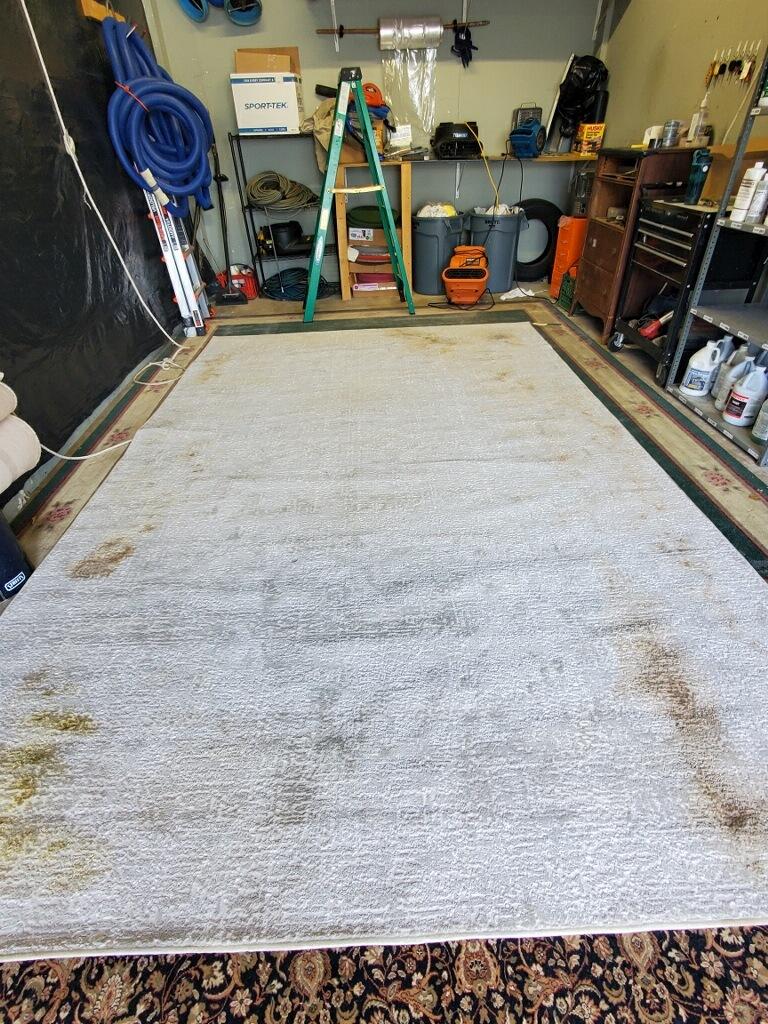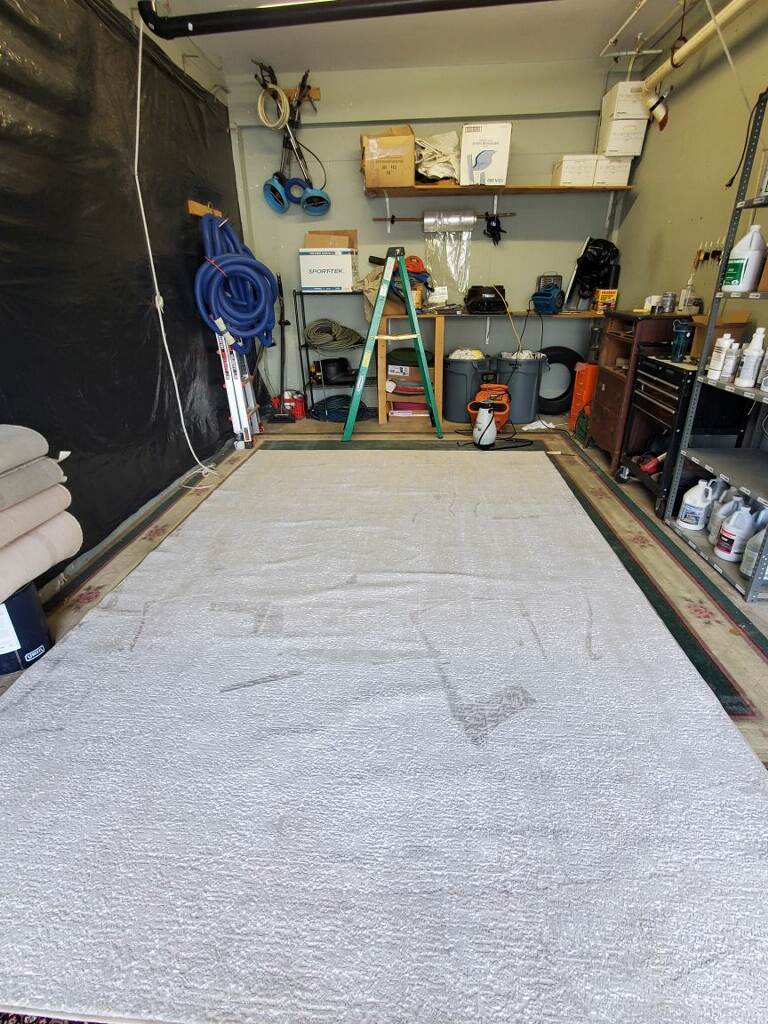 More Commercial Cleaning Projects